MAYAN CLAY FACE AND BODY MASK
HEALS AND BEAUTIFIES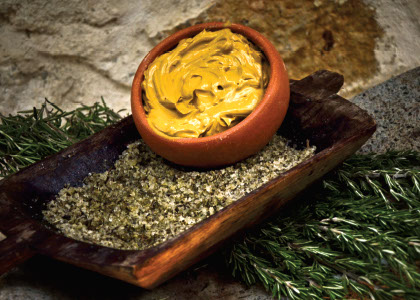 The oldest form of natural healing
Mayan clay detoxes your skin, mineralizes & regenerates cells, refines dry dehydrated skin,dis-inflames mosquito bites, acne, sunburn, eye bags and helps to heal skin conditions such as psoriasis & eczema, excellent for stress release, indulge in the wonders of geo-therapy.
Mayan Clay is a natural cosmetic elaborated in beautiful Tulum Mexico.

Mayan Clay produces astounding results on your skin, hair, organs and energy field must add teeth because it is an amazing natural toothpaste Everybody needs it for something even pets.
NATURAL WRAPS
SIMPLE AND BEAUTIFUL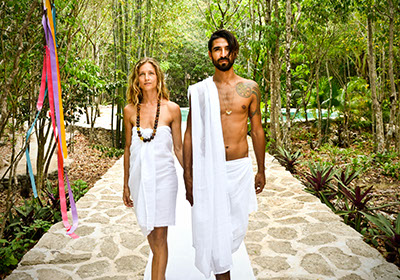 100% Natural cotton wraps.

Available at our MAYAN CLAY SPA BOUTIQUE on the beach road KM 8.5 Tulum
Find us on the beach road km 8.5, Tulum, México.
For reservation mayanclayspa@gmail.com
Contact us +52 1 984-807-9376