We have other accommodation options for the not so intrepid but adventurous and alternative folk.
Enjoy a Bathhouse and stay a night or two. Individual bungalows fully equipped for couples or families
Casa Grande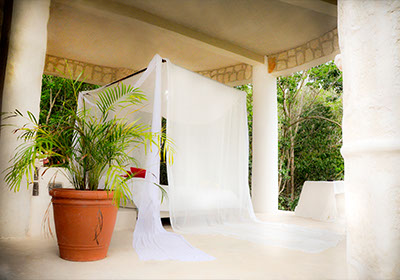 This comfortable jungle abode is a two storied thatched roof family home.

The upstairs bedroom has a hanging king-sized bed, walk through closet and on suit.

The ground floor contains the kitchen, lounge, double bedroom and bathroom.

Outdoor patio areas and the wood fire grill have seen many a happy traveller

All guests are welcome to use the swimming pool and have preference entrance fees to the bathhouse.
Casa Grande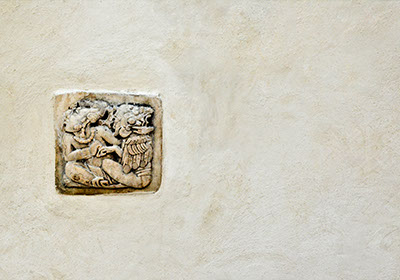 The name may be deceiving as chic means small and this quaint Mayan cottage has three floors

Ground floor one queen sized bed and bathroom. Al fresco kitchen and patio.

Middle floor one swinging double bed, and one based queen sized bed, these rooms lead onto an outdoor bathroom area.

The top floor is a yoga and relaxation space.